Ocean Cloud logistics
Ocean Cloud Logistics GmbH, Fahrenheit Forwarding BV & Ocean Cloud BVBA are members of Ocean Cloud Group with her head office in Herveld Netherlands. They have proven themselves for many years in nutrition logistics.
Impressive autonomous growth has led to the company experiencing rapid expansion over the past year.
The total fleet now consists of 80 trucks and 120 foodstuff tankers.
Feel free to contact us with any general and technical questions you may have.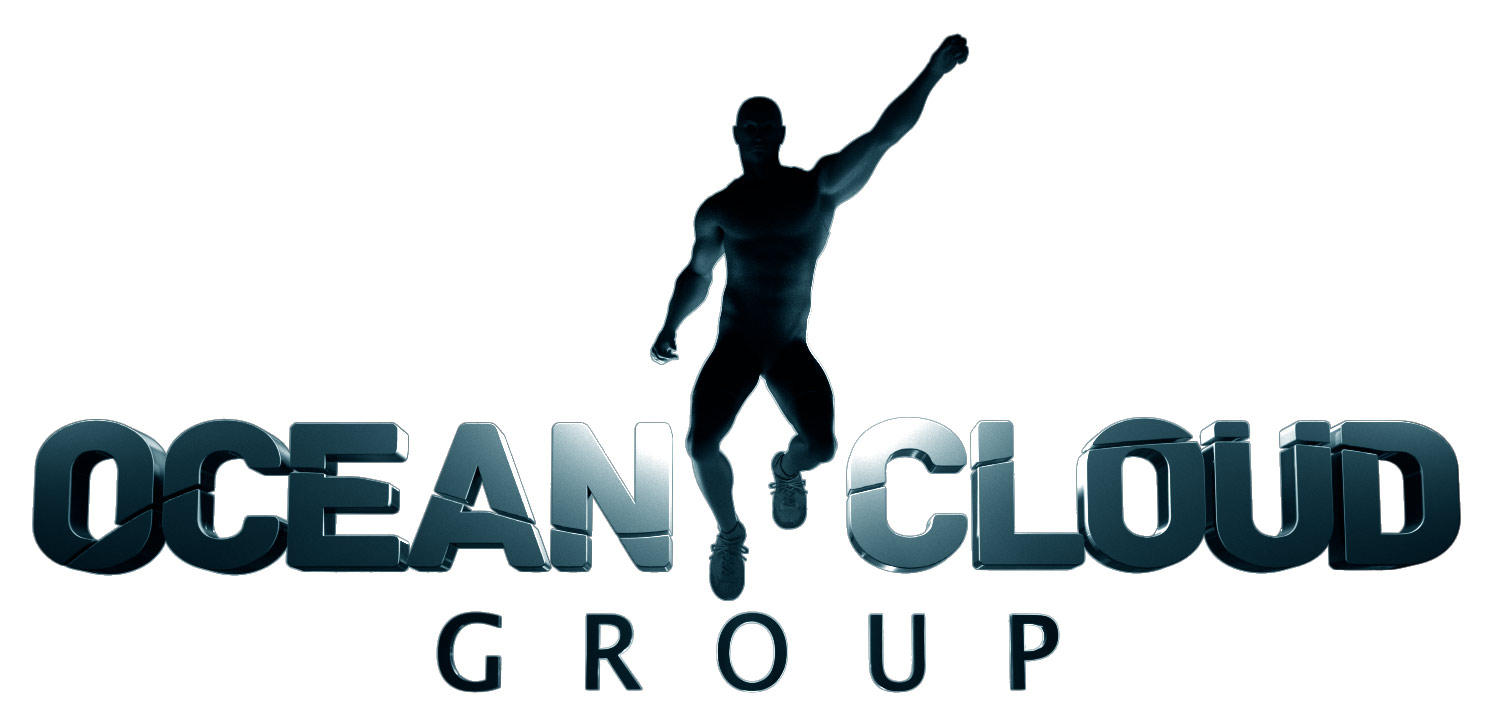 Portugalweg 6
Port Nr: 5991
4455 TZ Nieuwdorp
The Netherlands