OCEAN CLOUD LOGISTICS
We would like to welcome you to our website. Here you will find information about Ocean Cloud and our philosophy about the future of nutrition logistics.
We represent flexibility, performance, communication, quality and reliability.
Ocean Cloud are a new player on the market, but we already have tons of experience.
Feel free to contact us and give us the opportunity to see how we can benefit your business.
Contact us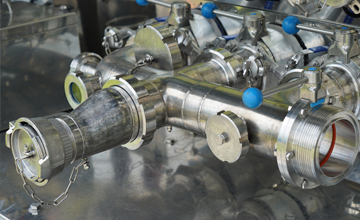 Temperature Controlled
Our trucks have a temperature-controlled tanker with variable settings. If desired, the tanks can also be fitted with a frequency-controlled electric pump, in order to deliver high viscosity products without any complications.
ASTRATA Drive Link + system.
All trucks are equipped with the ASTRATA DriverLinc + system. This tracking system allows us to monitor and if necessary adjust our fleet 24/7.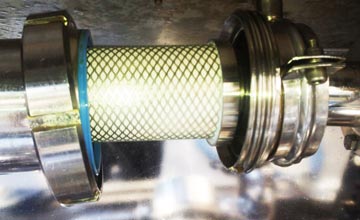 Equipped with Micron and/or Sterile filter
Our food tank trailers are fitted with a sterile filter as well as the option of a micron filter. This means your product can be loaded and delivered STERILE according to your specific needs.

GUARANTEES & DELIVERY
Ocean Cloud means "SATISFACTION GUARANTEED" 24 hours a day, 7 days a week, 365 days a year!
Quality guarantees on the product being shipped.
For you, it is important that your product is delivered to your desired destination with the utmost care and promptness.
For us, it is important that you look back on our services with complete satisfaction and continue to choose Ocean Cloud with the utmost confidence.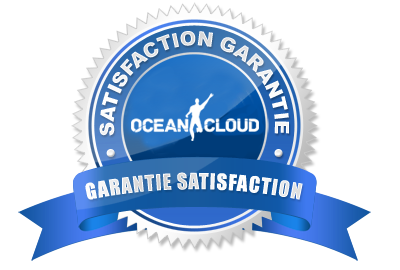 Available and deployable 24/7